Merry Christmas from Flutter Mouse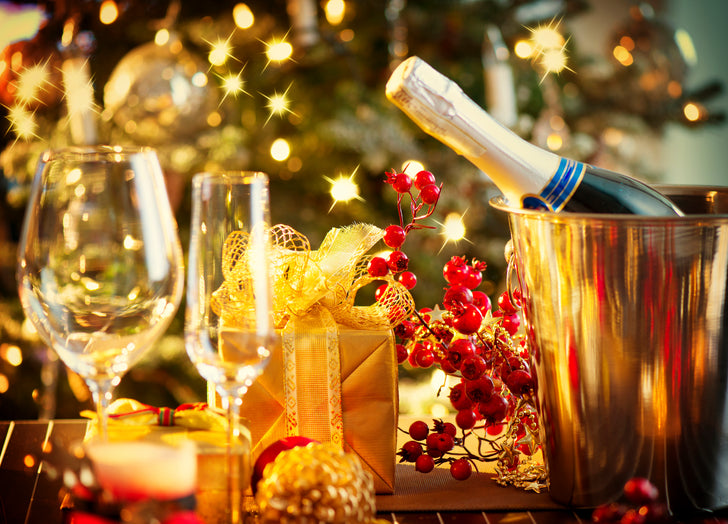 The Yuletide Season has always been my favourite time of year. From the traditions, to the celebratory events, parties, friends dressed up in their most festive. I grew up in a religious family and so Christmas was always the holiday that we celebrated. As I've grown older, my husband and I have created our own holiday traditions stemming from old French, Czech, and Germanic practices. I love hosting friends for a mug of svařák or mulled wine, hearty bowls of houbový kuba--a mushroom and barley dish traditionally served during the weeks leading up to Christmas in Czechia--and sweet kolachi. 

In Northern Virginia, Christmases are rarely white, but we queue up the holiday jazz and traditional polyphony, and try to take at least one romantic holiday getaway in honour of our anniversary on the Solstice, before spending Christmas Day with my husband's parents.

I wish everyone a lovely holiday season and hope that you all have special traditions that make this time of year meaningful to you and those you hold dear.
Share this